BEV-Boer Valve is a multinational Spanish company specialized in the design and manufacture of industrial valves, with the ultimate goal of offering an excellent quality in its products and a flawless service to the customer.
The enterprise is orientated towards clients satisfaction; in this way, it adapts its valves to your requirements and delivers them in deadlines rigorously established. The technical and human staff, highly qualified, works every day in order to offer you the most innovative solutions and to strengthen the commitment with the customers.
With more than fifteen years of experience worldwide, BEV-Boer Valve is recognized in the international market as a solid and competent company. It has a wide sales network and agents in different parts of the world which you can locate in contacts to speed up the procedures, to personalize the demand and to maintain a close relationship with their clients. Also, BEV-Boer Valve pursues a socially responsible behaviour. The essence of our philosophy as an organisation is to strive for a pleasant working environment, to strengthen human relationships and to minimise impacts on the environment.
For all these reasons, to have BEV-Boer Valve as a specific partner in valves is a wise choice.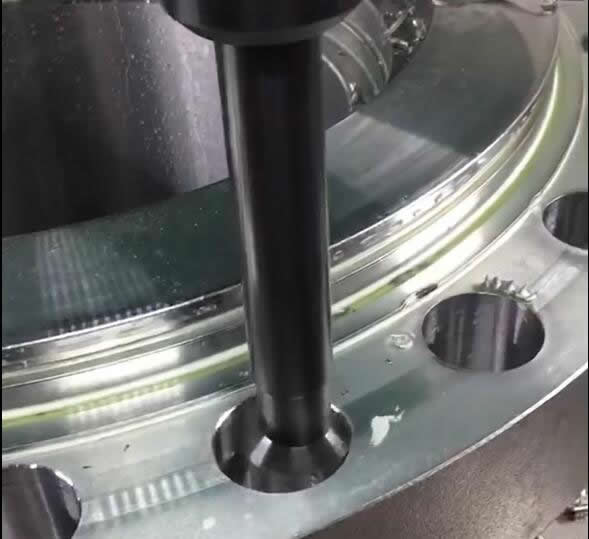 EXCELLENCE AND RELIABILITY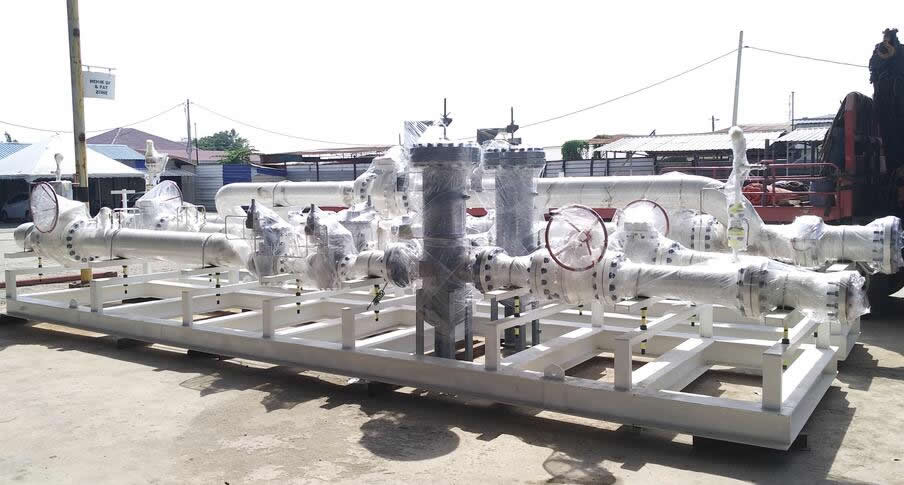 The members of the staff of BEV-Boer valve are very rigorous with the reliability and the quality of the products. For this reason, as a manufacturer of valves, our missions are:
• To subject our products to quality assurance controls
• To comply with the established delivery dates and the expected quality in each supply
• To offer a customized and value added service to our customers
• To make further progress in the design and manufacture of our products